Industry Leaders
Member Insurance Ltd. (MIL) is the parent company of American Hardware & Lumber Insurance (AHLI). MIL is a class 3, Bermuda insurance company. MIL is owned by the policyholders whose insurance is placed by AHLI and reinsured by MIL.
AHLI is dedicated to meeting the insurance needs of independent hardware stores, lumber dealers, building material dealers, nursery and garden centers and rental centers, specializing in cooperatives and associations throughout the United States.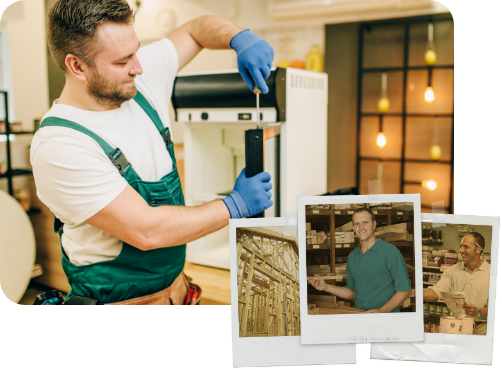 Since 1972
Providing insurance coverage since 1972, AHLI has established itself as a market leader in the hardware and building supply wholesale and retail market by offering a wide range of customized insurance products, a dedicated agency staff, and a history of paying annual dividends.
Through decades of expertise and dedication to policyholders, AHLI has evolved into the single largest insurance supplier to independent hardware stores in the United States.
Our Association Partners